Back to Dirt
Conservancy is
a local SORBA (Southern Off-Road Bicycle Association) chapter consisting of dedicated volunteers creating, preserving, and maintaining awesome trails in central North Carolina and the Deep River Basin.
We work with private landowners, government agencies, and other non-profit land conservation groups to establish public access greenspace.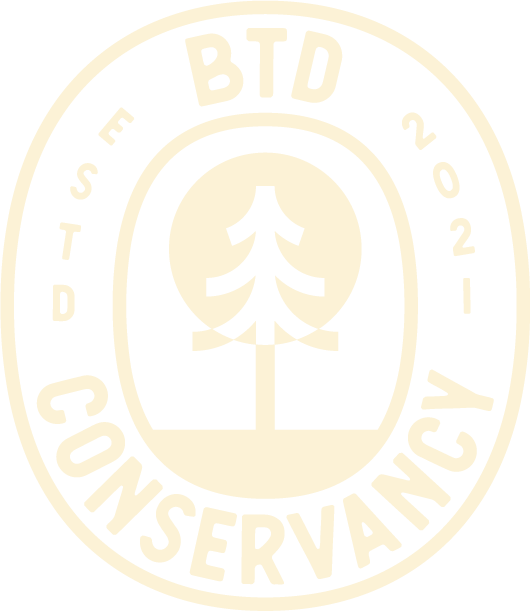 Creating Mountain Bike Opportunities in Sanford/Lee County and Central North Carolina.
Copyright © 2023 Back to Dirt Conservancy. All Rights Reserved.