An important component of BTDC's mission is to work with private landowners to develop conservation strategies that are beneficial to the community as well as the landowner.
There are a variety of different strategies that can create tax advantages for the landowner. Each situation is unique, and we welcome the opportunity to discuss with landowners how they can establish conservation easements or donate land. BTDC also partners with Triangle Land Conservancy on larger scale conservation projects.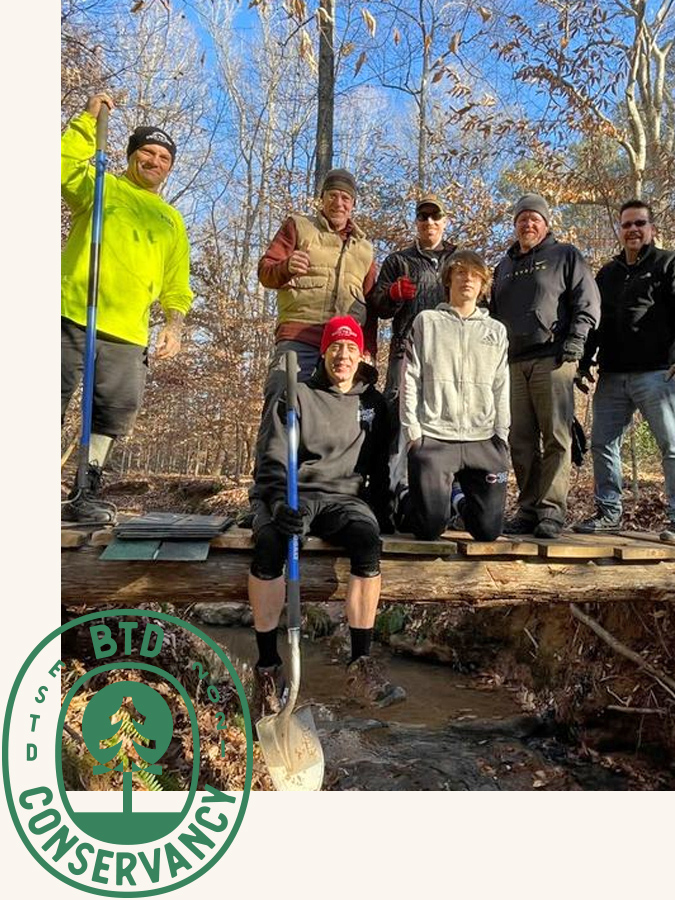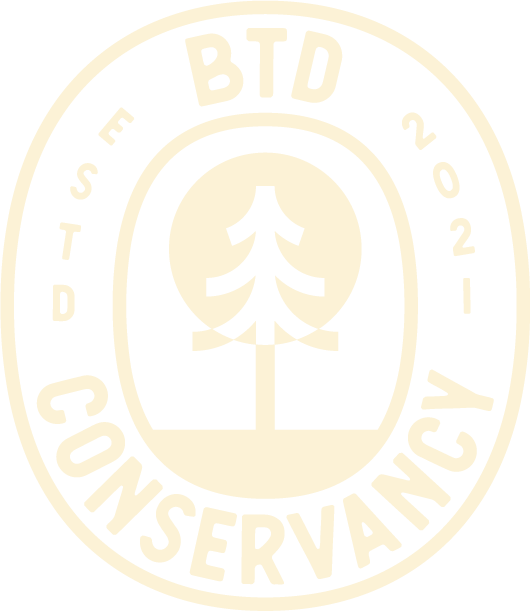 Creating Mountain Bike Opportunities in Sanford/Lee County and Central North Carolina.
Copyright © 2023 Back to Dirt Conservancy. All Rights Reserved.